About Boggy Bayou Airboat Tours
Boggy Bayou Airboat Tours,
offers two hour private airboat eco tours for up to six passengers and is safe for the whole family.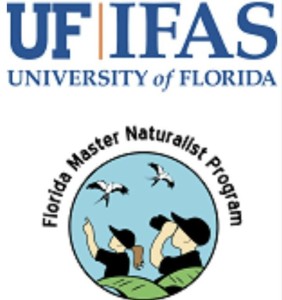 We offer daily eco tours and a sunset/night ride that is off the charts! If you are a thrill seeker, well, we got ya covered! Boggy Bayou Airboat Tours is the only airboat company on the Gulf Coast with custom designed dual controls that offers you a "You Drive" experience. You will receive safe operational instructions to drive the airboat! You to can see for yourself why an airboat is so much fun to operate. (Contact directly for the "YOU DRIVE" details)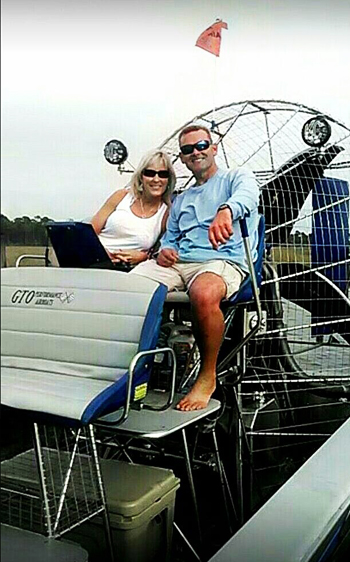 You will be riding/driving in a new custom built high performance GTO Performance Airboat that is powered by a blue printed 509 Chevy Big Block V-8, boasting a whopping 635 h.p. ("Yes… we can go just about anywhere we want")
Our location of operation is over 30,000 acres of backwater salt marshes and swamps of beautiful North Bay and West Bay in Panama City. These areas have an abundance of salt and freshwater fish and wildlife that see little, if any human activity at all. These secluded boggy bayou salt marshes and saltswamps are literally "uncharted" by any other vessel's except an airboat of this power.
We are eco and wildlife sensitive taking in consideration the best conservation interest for the environment and the wildlife that live there.
Your tour will be guided by a former veteran State Wildlife Officer, vessel instructor, marine and wildlife identifier and University of Florida, Certified Master Naturalist and one of the safest and most experienced airboat operators on Florida's Gulf coast. Captain David is a USCG 100 ton licensed Master Captain with thousands of hours operating large and small airboats in the Florida Everglades and throughout Florida. He's worked with and along side of some of the most experienced and knowledgeable airboat captains in Florida. Some of them are considered original "Gladesmen" of the Florida Everglades. Your safety is top priority with Capt. David and Boggy Bayou Air Boat Tours.
If you come out and experience an Airboat Tour with Boggy Bayou Airboat Tours and you can sincerely say you didn't have a good time, we will refund you every cent back and the trip will be on on us! Guaranteed!!
Call and reserve your airboat tour and see how much fun an airboat really is!
See places even the majority of locals have never seen before.
~ Hope to see ya soon! Capt. David
<!### CSA -->